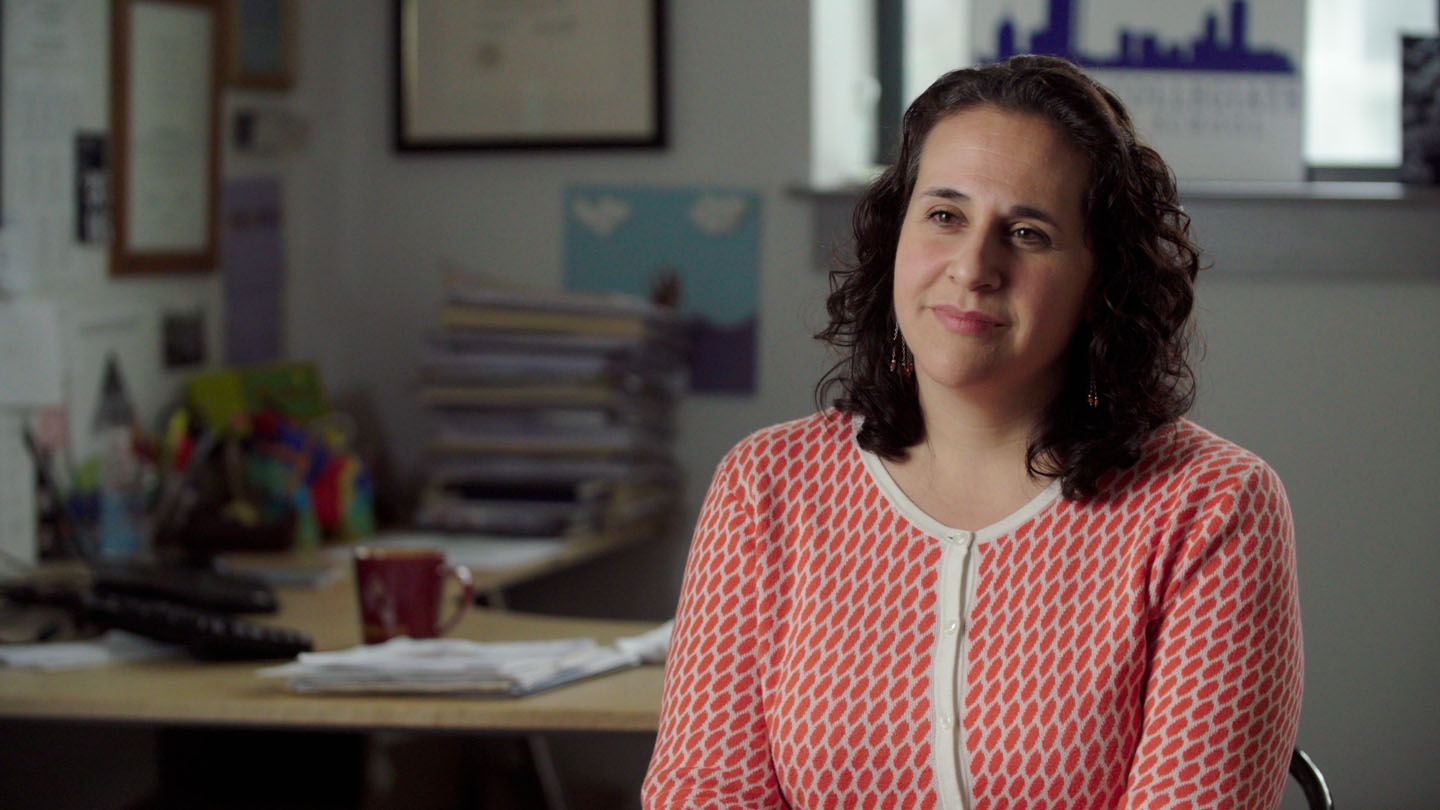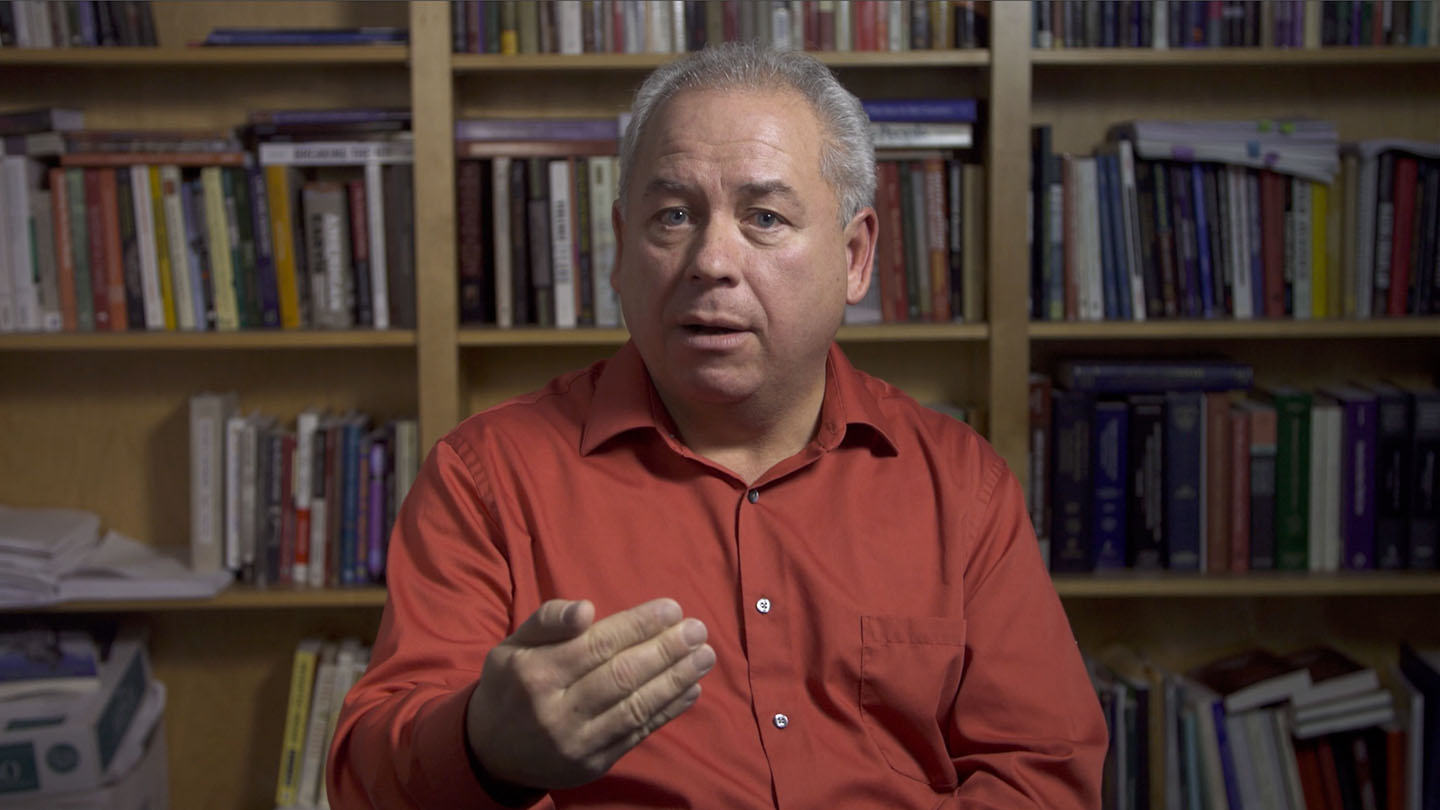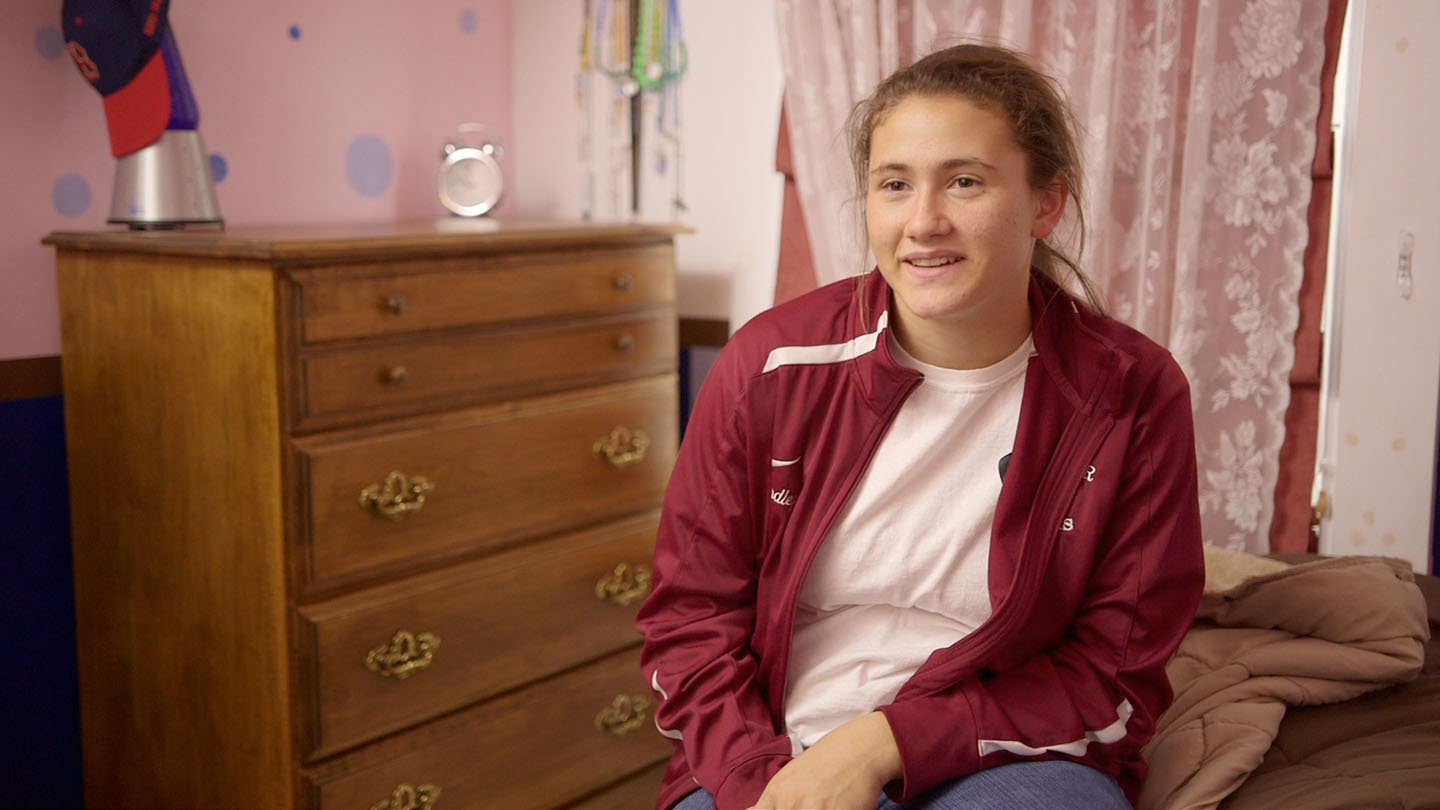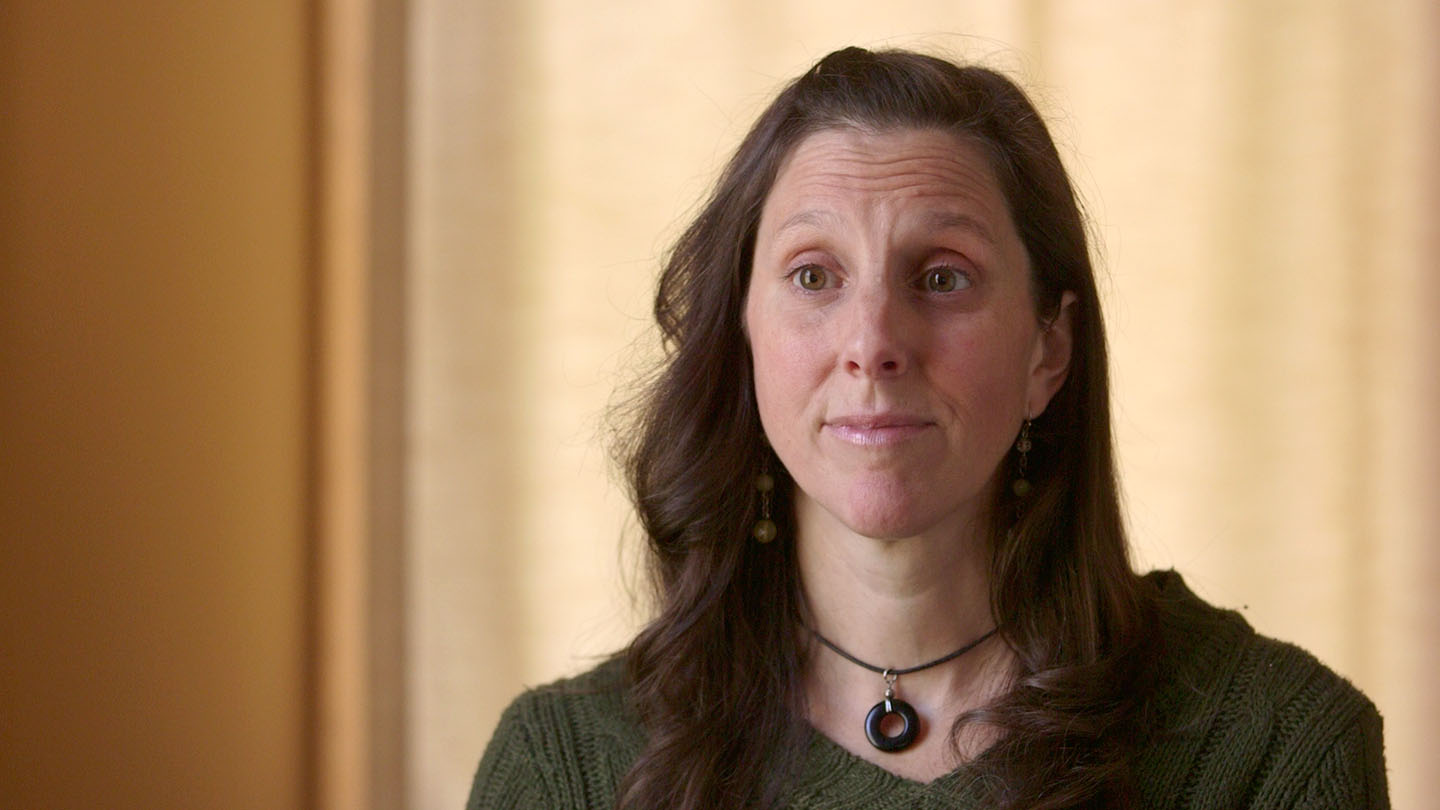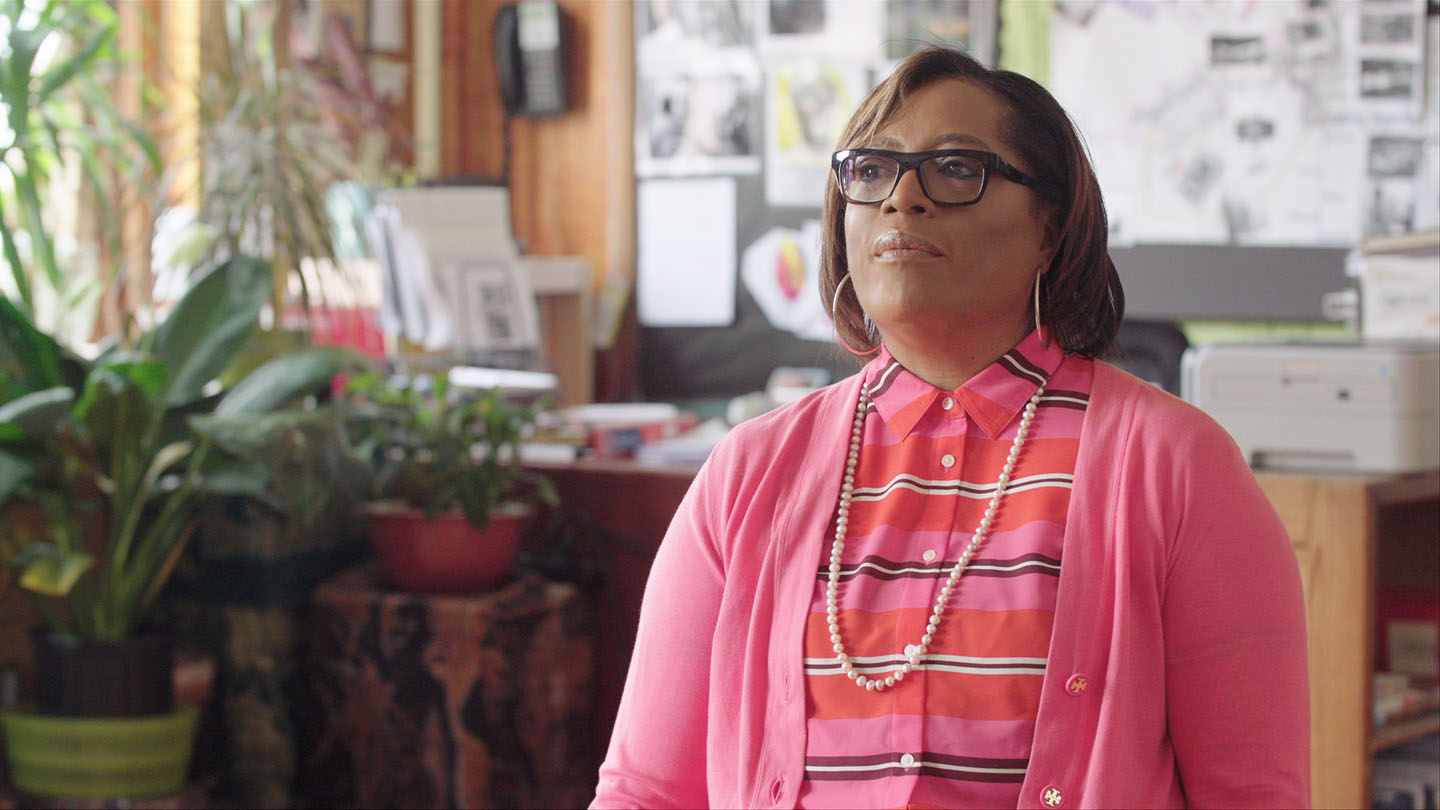 Computing the Brain
Harvard University
3 min | 2015 | Producer, DP, Editor
Research Computing provides the computational expertise and horsepower behind cutting-edge science at Harvard University. This video looks at two researchers and how they use these supercomputing resources to investigate the brain.
Doors Open
Barr Foundation
11 min | 2013 | Director, Producer, DP
Creating even one truly great school is no easy task. So, what would it take to move a whole school district along the path to excellence? A concept taking root in Boston is the "portfolio district," which involves a variety of providers offering high-quality school choices. One of many supporters of this work is the Barr Foundation, who commissioned me to capture the launch of three new schools. After filming their opening days, I went back and asked school leaders several questions: What's unique about these schools? How do they fit into the larger frame of education reform? The result is Doors Open, a film sharing lessons from Boston, and capturing the excitement, hope, and optimism of the first day of school.
A Life Worth Living
The Boston Home
5 min | 2012 | Producer, Director, DP
The Boston Home is a residence and care facility for adults with neurological diseases such as multiple sclerosis (MS). For residents in the prime of life, the Boston Home is an alternative to nursing home care, a place to call home and to lead a life worth living. The Boston Home commissioned me to create a short film for its 2012 gala. I chose to show the impact of the disease and the spirit of our subjects, rather than tell about the unique services and quality of life that the institution provides. Instead of a more expository narrative, I felt that an understated, emotional impression of life with MS would resonate with the gala audience.
Kid Founders
Rest Devices
3 min | 2013 | Co-producer, Co-director
A fun spot replacing the founders of Rest Devices with pint-sized versions of themselves. Co-produced and directed with Michelle Mizner of Field Work Media. You can also watch the behind the scenes.